Prabasi of New England is proudly presenting its Mega Musical event during the Durga Puja festival on Saturday October 12th and Sunday October 13th 2019 with mega stars from Kolkata: Anupam Roy and Srikanto Acharya at Collins Center / Andover High School 100 Shawsheen Road Andover MA 01810.
Please stay tuned for the announcements for the venue. Become a Prabasi Member online that includes all event passes for one year or click here for Durga Puja passes.
Anupam Roy Band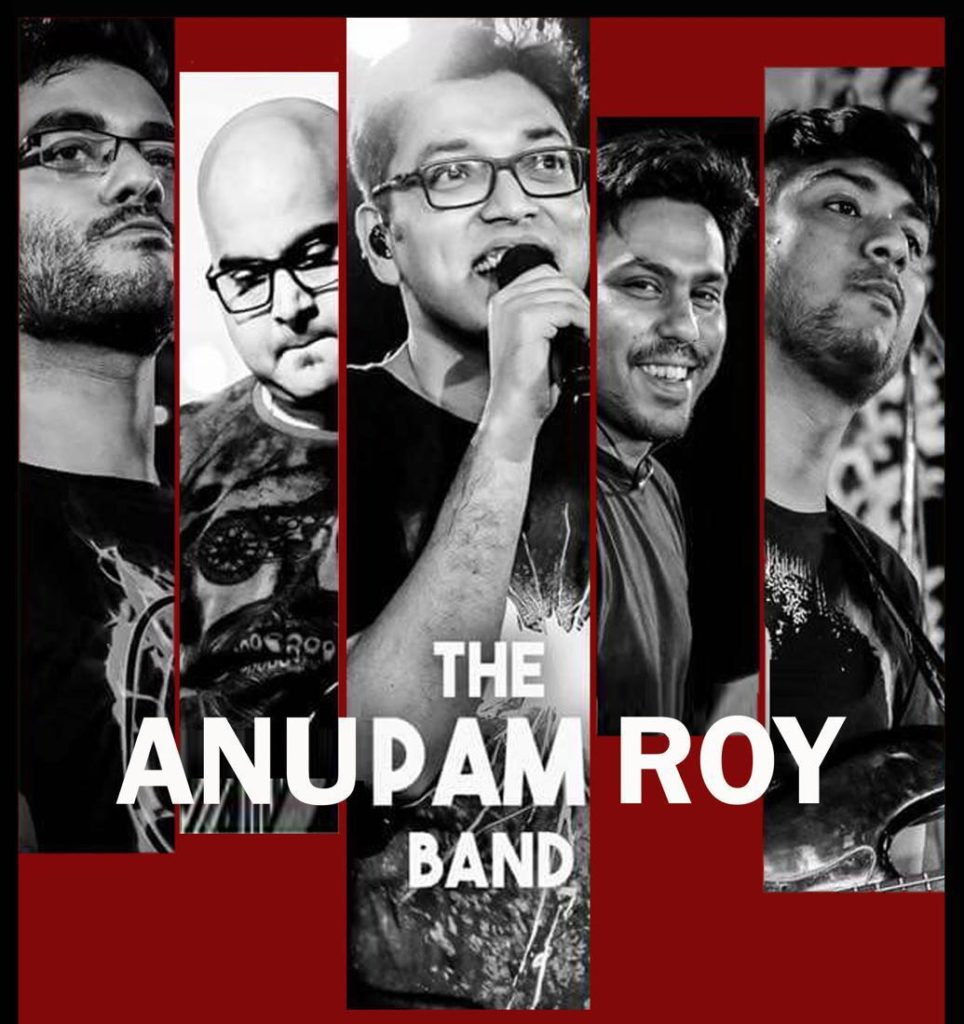 On popular demand, Prabasi of New England is excited to bring back Kolkata's most celebrated The Anupam Roy Band on Saturday 12th October 2019. Click here for passes.
Srikanto Acharya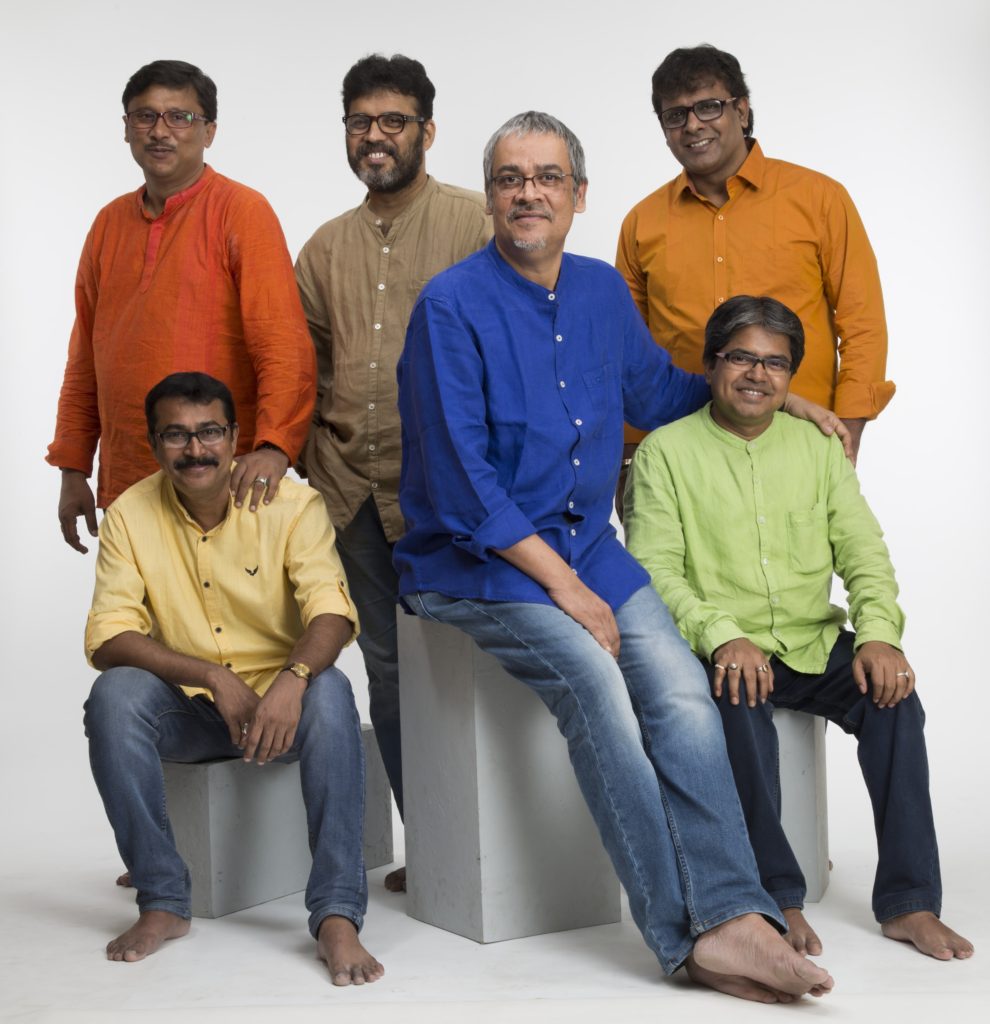 Nana Ronge Srikanto Acharya will mesmerize you with his charming voice on Sunday October 13th . Click here for passes.