তুমি রবে নীরবে, হৃদয়ে মম
Our Kobi Jayanti May 15th, 2021 is dedicated to raise funds for immediate COVID relief in India.
Dear friends,
We are celebrating our annual Kobi Jayanti event on Saturday, May 15th, 2021. This year we will celebrate the 160th birth anniversary of the great poet and visionary, Rabindranath Tagore. We will pay homage to many notable Bengali scholars, cultural stalwarts and their cherished contributions. Due to continuing Covid-19 restrictions, our program will be streamed virtually. More streaming details to follow soon.
The event is free for everyone. However we earnestly implore you to open your heart and donate to this COVID Relief Fund for India.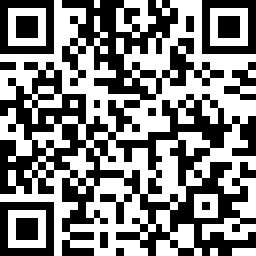 We have exciting virtual programs lined up showcasing Bangla Gaan, Bangla Kobita and Bangla Natok featuring esteemed international artists Legendary Srikanto Acharya, Rupankar Bagchi, Jojo, and Anindya Bose along with SaReGaMa Fame Artists Gaurab Sarkar, among the others in SholoAna Bangaliyana.
Program Schedule: