Prabasi – The Care Concert Series II, to welcome the ambience of Mahalaya and drive the Amphan & COVID fundraising event: a mega bonanza of star-studded virtual events to be live streamed on September 19th. This fundraising events will feature eminent international artists and incredible local performances. Broadcast will be free for members and donors. 100% of contributions will be allocated to Amphan & Covid victims and relief work. 
To see the Care Concert Series II: Please click here
September 19th International Events: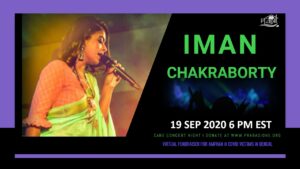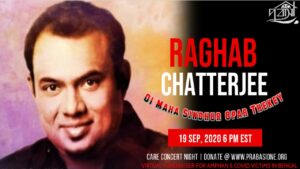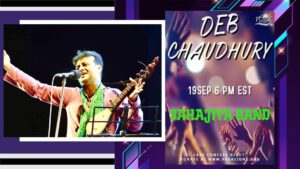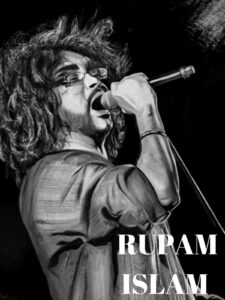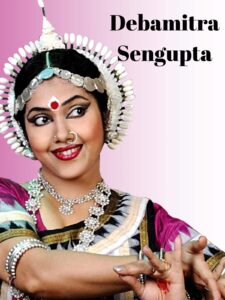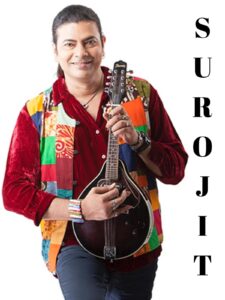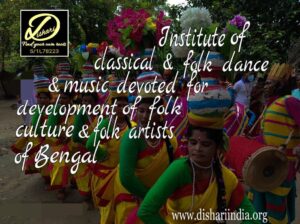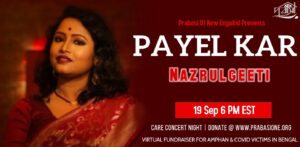 .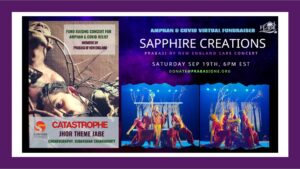 September 19th Local Events: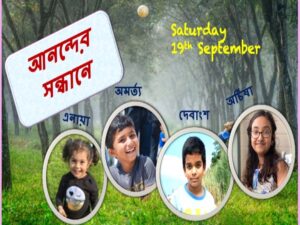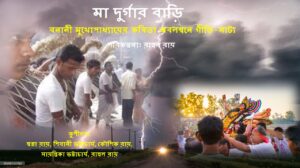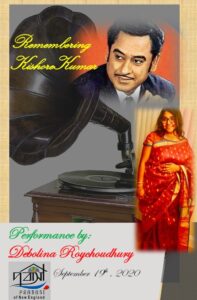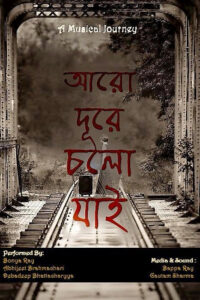 August 29th International Events:
August 29th Local Events: